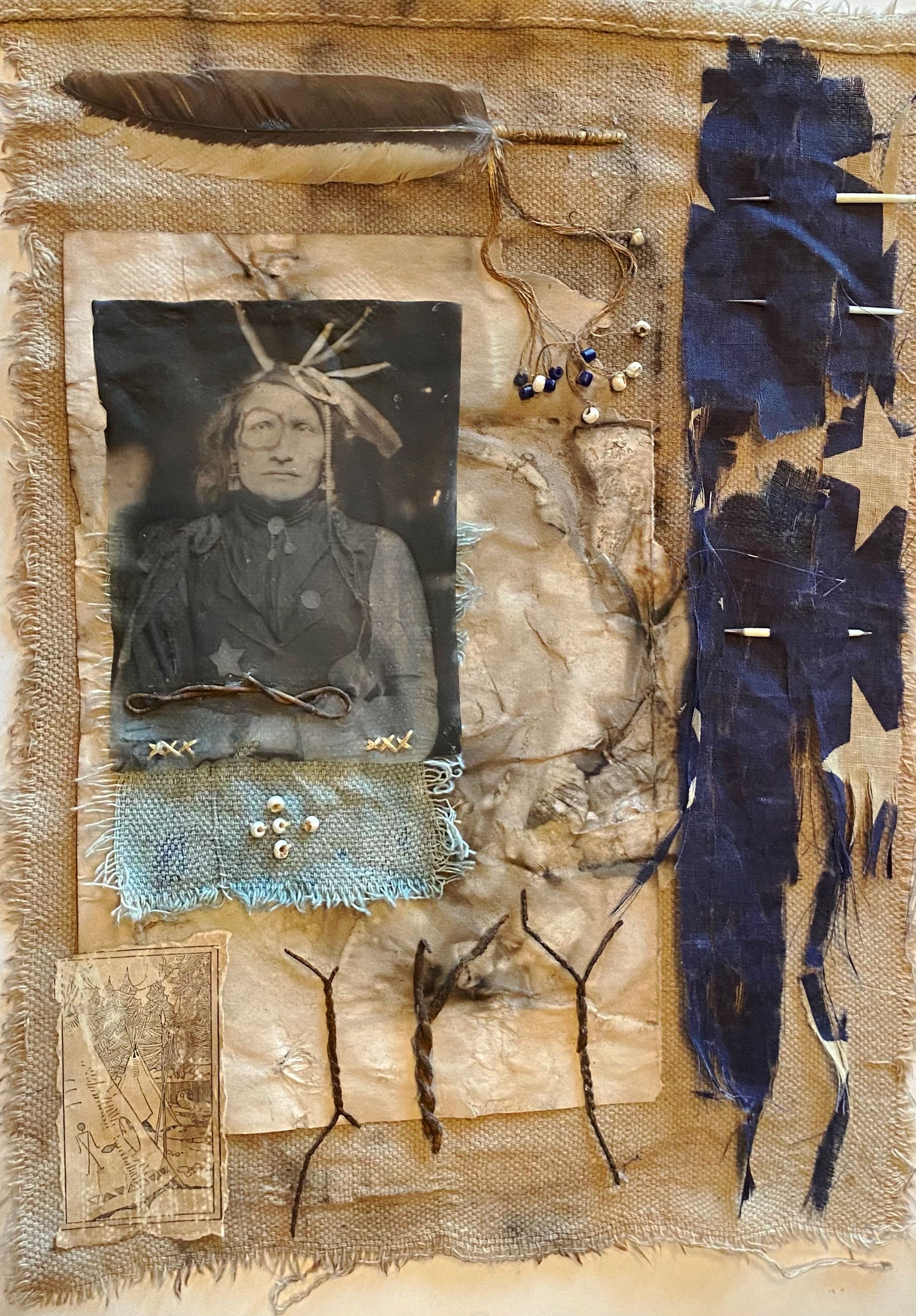 mini class series
Gel Medium Photo Transfers
Join Kate Poole from our upcoming mixed media art retreat, Botanist's Garden, as she demonstrates her tips and tricks for creating a flawless photo transfer.
Continue below to watch the video and download the FREE guide.
DOWNLOAD THE WORKSHEET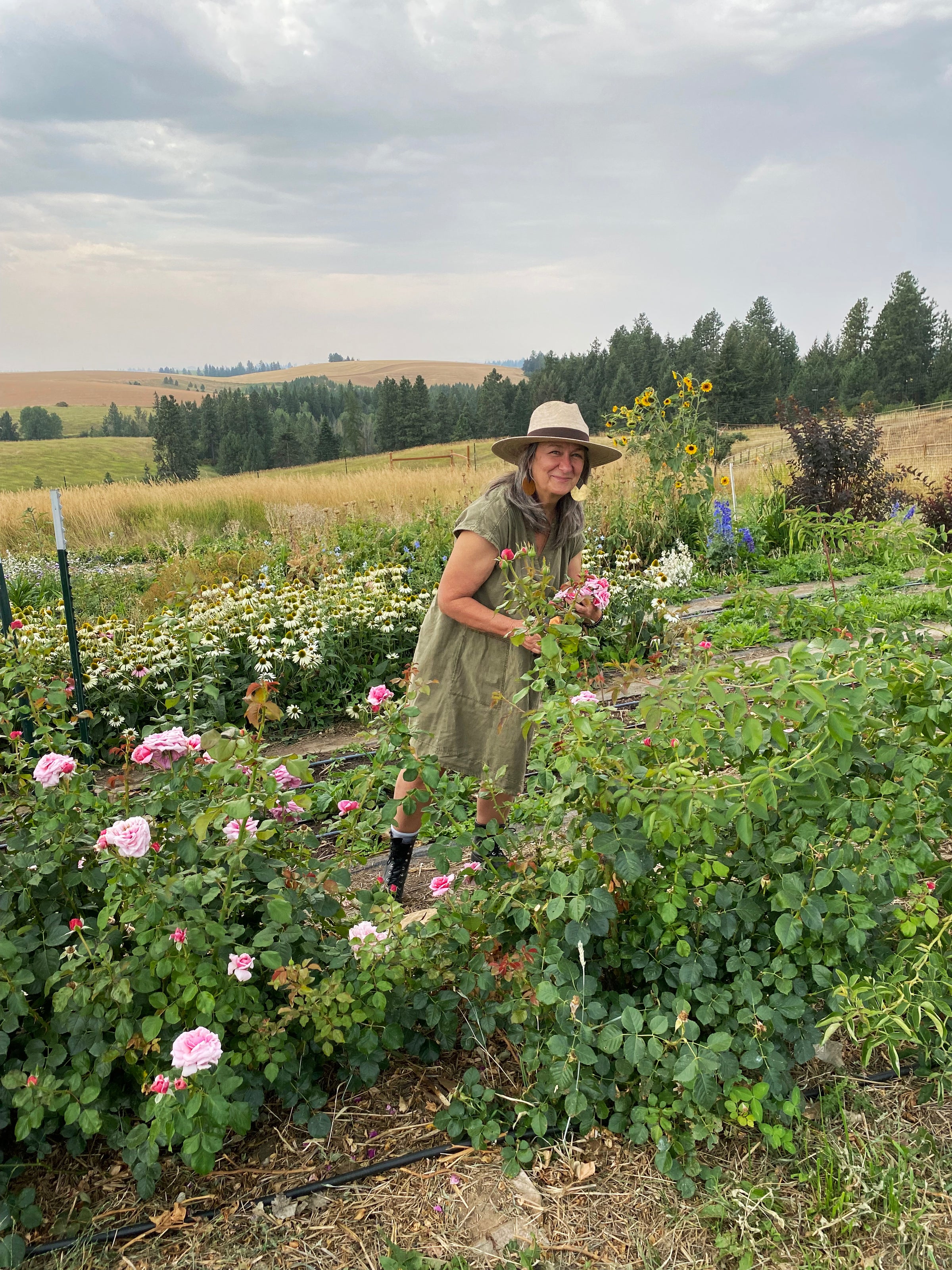 Hello! My name is
Kate Poole
and I live and work in North Idaho. We are in the process of restoring a turn of the century homestead, where we host retreats.
Gardening has been a big part of my life.  I grow both medicinal herbs for my skin care line, Essential Apothecary Alchemist, and food crops, for farm to table dinners for our guests.
As an artist beauty is my soul food. I love painting women's portraits embellished with birds, flowers, vines and plants. I also enjoy painting landscapes. I have endless inspiration living in our rural location.