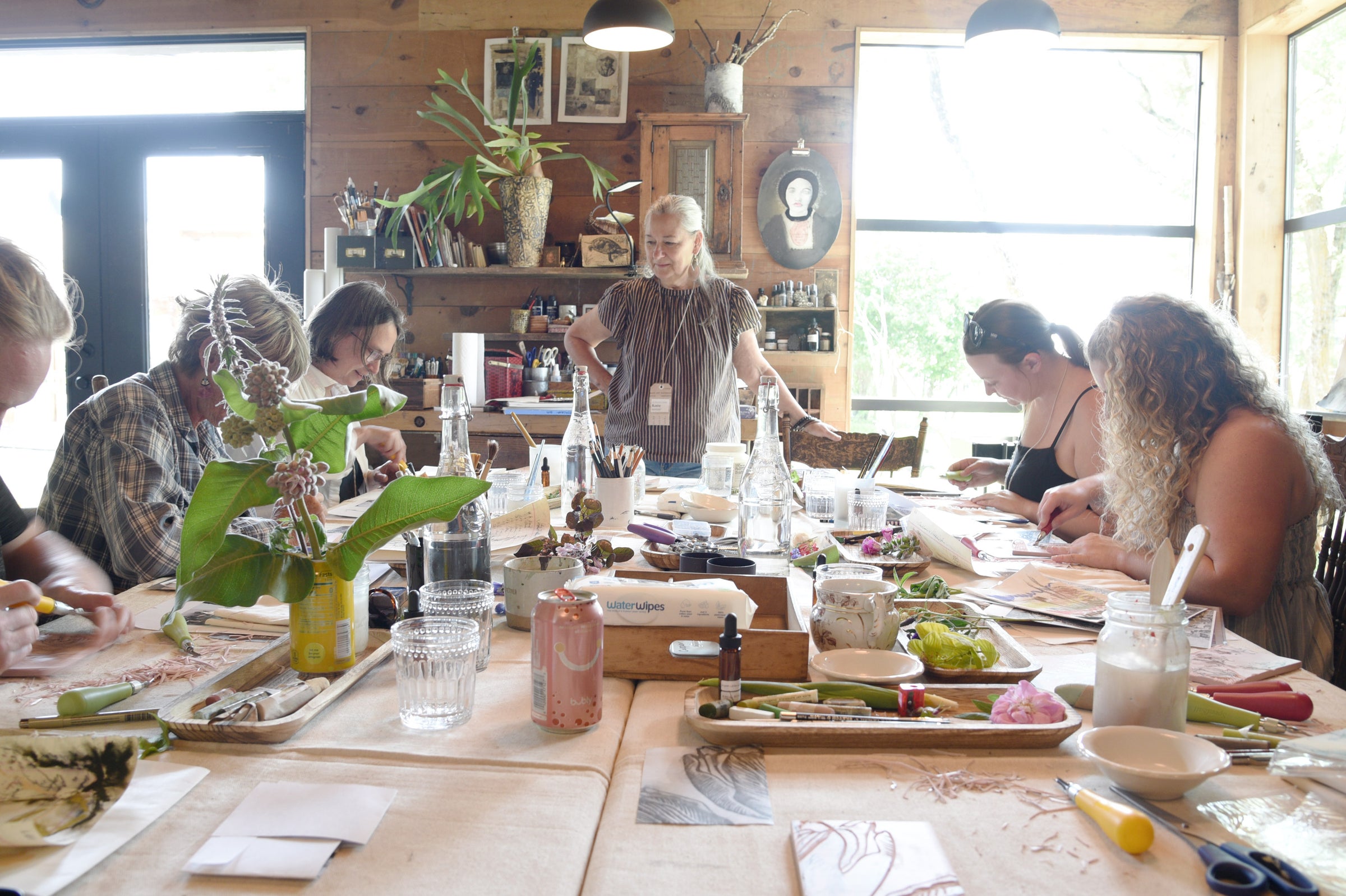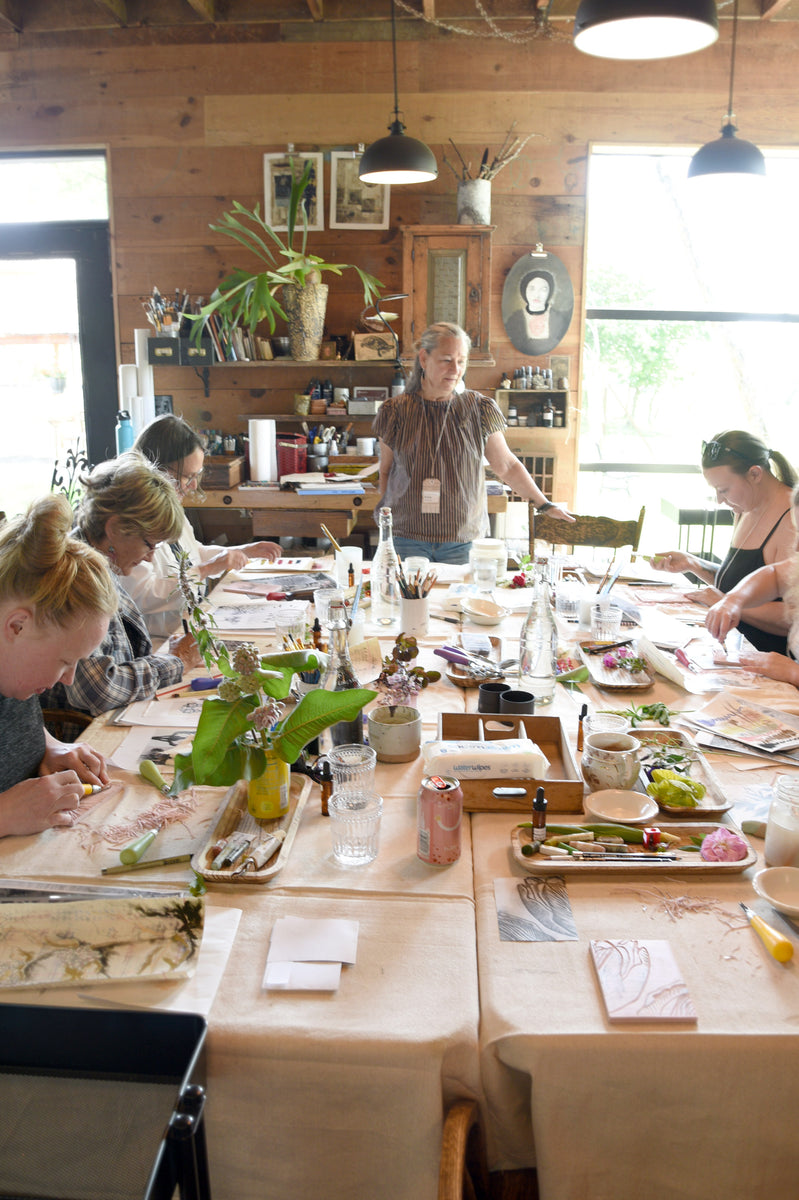 Artist Workshops
& Healing Retreats
unleash your potential
Discover Your Creative Self
Join us for immersive experiences that nourish your soul and ignite your artistic journey. Tap into your artistic potential, learn from skilled instructors, and connect with a vibrant creative community.
Retreat to Tranquility
Discover Rustic Luxury
Indulge in the perfect blend of rustic charm and modern comforts amidst the Palouse landscape. Find solace and relaxation in the natural beauty of our carefully crafted retreat accommodations.
100% Cotton Sateen Sheets
Down Comforters + Pillows
Plush Terry Towels
Deluxe Mattresses
Welcome Gifts
Bath House On Site
Daily Maintenance
Nourishing Connections
An Unforgettable Dining Experience
Indulge in thoughtfully crafted meals made at a shared table, with fresh, seasonal ingredients straight from our garden. Every meal (and some special snacks!) are provided during your workshop stay. Each bite is a celebration of culinary creativity that we delight in serving you.
Seed-to-table Seasonal Dining
All-inclusive
Specialty Beverages Included
Gluten-free + Vegatarian Options
A Tapestry of Tranquility
23 Acre Paradise
Lose yourself in the beauty of our sanctuary, complete with lush gardens, inviting fire pits, leisurely hammocks, and a tranquil 5-acre pond. Explore nature's abundance and find stillness.
Don't take our word for it
★★★★★

I loved the beautiful property, the gathering of women to collectively share an experience, the fun workshop, the fabulous food, and seeing the family supporting the retreat with each of their special talents - pretty much everything!
★★★★★

Bedding comfort was exceptional. Outdoor feel with comforts of home.
★★★★★

The food was so fantastic. I have raved about it to everyone I know. Worth staying just for the food! Fantastic!
★★★★★

I loved the small group size. I feel really blessed to have met the people I did.
★★★★★

I would change nothing!!! You have turned your property into a haven. It was awesome! I loved it all.